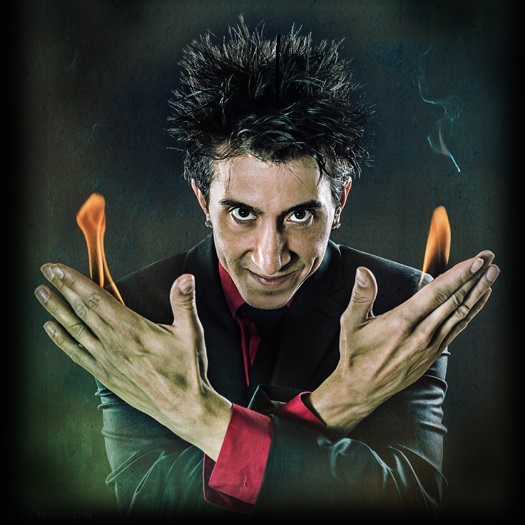 Jay Mattioli
Electrifying magic
At 18 years old, the International Brotherhood of Magicians hailed Jay M as a "Champion of Magic," becoming one of the youngest magicians to receive this honor. Then in 2006, Jay received 1st Prize at the Society of American Magicians International Stage Contest of Magic. Jay is one of only a few magicians in HISTORY to receive 1st prize in both of these international magic competitions.

More recently, Jay electrified the nation and stunned the judges with his appearance on NBC's #1 hit show " AMERICA'S GOT TALENT".

Jay's magic has appeared in over 20 countries including Hong Kong, Egypt, Kuwait, Qatar, Bahrain, England, and countless special events throughout the U.S. From Casino showrooms, to luxury cruise ships, Jay's unique style of illusions has captivated the imagination of millions and reminds people, of all ages, what it is like to believe in the impossible and most importantly… HAVE FUN!
Considered by his peers as a magic innovator, Jay creates many of his signature magic effects from the ground up. Everything from building props, costumes, music composition, choreography…..Jay does it all.
SHOW MORE »