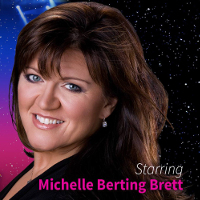 We've Only Just Begun
Carpenters Remembered
Long ago and oh so far away . . . the world fell in love with the Carpenters and their era-defining repertoire of songs.


"We've Only Just Begun: Carpenters Remembered" is a celebration of those songs and one of the most successful recording acts of all
time.


Karen and Richard sold over a hundred million records in just over a decade and still hold the record for the most consecutive top-ten singles. The dynamic combination of Karen's voice and Richard's compositions and arrangements created Grammy winning magic and won them a worldwide legion of loyal fans.
SHOW MORE »