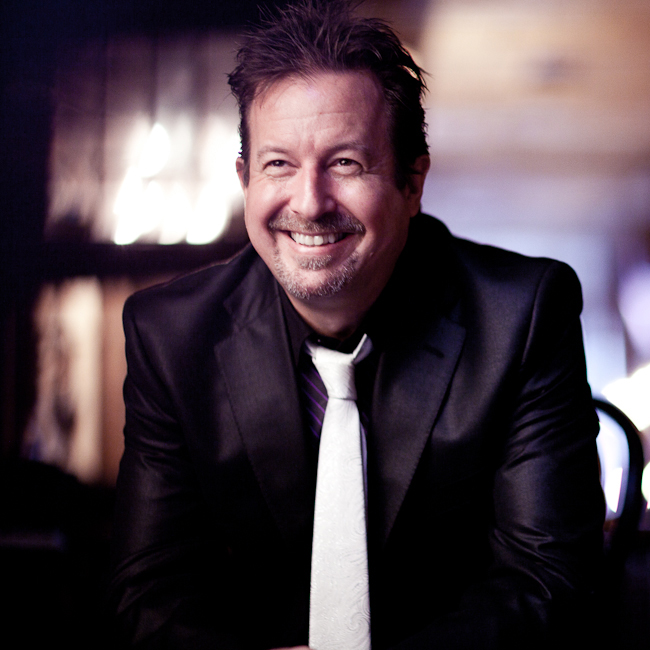 Wade Preston
and The Movin' Out Band
It's not often a man can sit in front of a piano and command full attention. Wade Preston's dexterity alone is enough to drop a stadium full of jaws. When combined with his versatile vocal talent and undeniable stage charm, he delivers a special show.
Wade is best known for his starring role as an original member of Billy Joel's Broadway hit Movin' Out, but he's now "moving on" to his own stage.
Whether he performs solo, or with any number of band members, (all Movin' Out and / or Billy Joel alumni) his contagious enthusiasm always connects with the audience.
SHOW MORE »