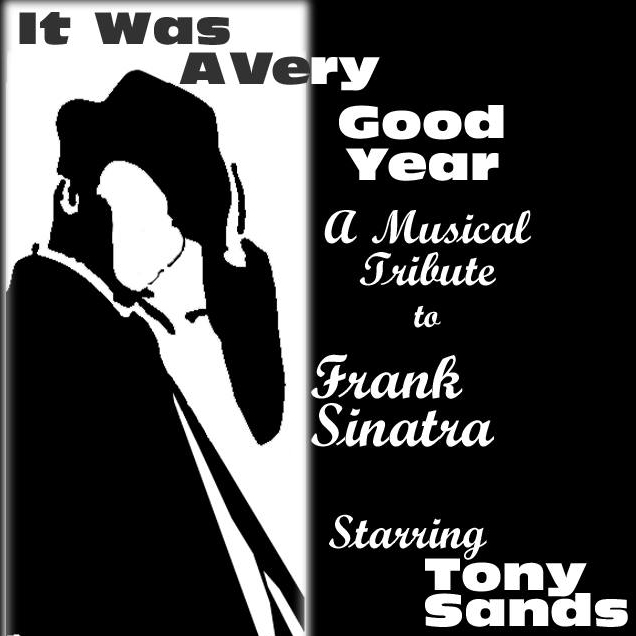 Tony Sands
A musical tribute to Frank Sinatra
Lifelong Sinatra fans have been startled when they heard Tony Sands start to croon. They thought Old Blue Eyes had come back to life.
For more than 20 years, Tony Sands has been perfecting his act and wooing audiences all across the United States.
Tony Sands has appeared at the world famous Tropicana Casino and Resort Hotel in Atlantic City, New Jersey. He has appeared in the Rat Pack Show at Harrah's Hotel and Casino and has been dazzling audiences throughout the United States for many years. His silky, mesmerizing and tantalizing renditions of the "Chairman of the Board's" song styling's has caught the eye of the entertainment community and audiences from around the country.
Tony has just returned from a tour performing at various Florida Country Clubs to standing ovations every night. Tony's impressive resume includes many television appearances throughout the east coast as well as his "spot on" portrayal of "The Legend" in a Rat Pack style revue. Tony captivates his audiences with the mannerisms, illusion and romance that have made him a "Must See."
In his new show, "It Was A Very Good Year", Tony is uncanny portraying Frank from a young man through to his comeback show, the "Main Event". It's like Frank walked off of the screen and on to the stage to perform just for you!
SHOW MORE »