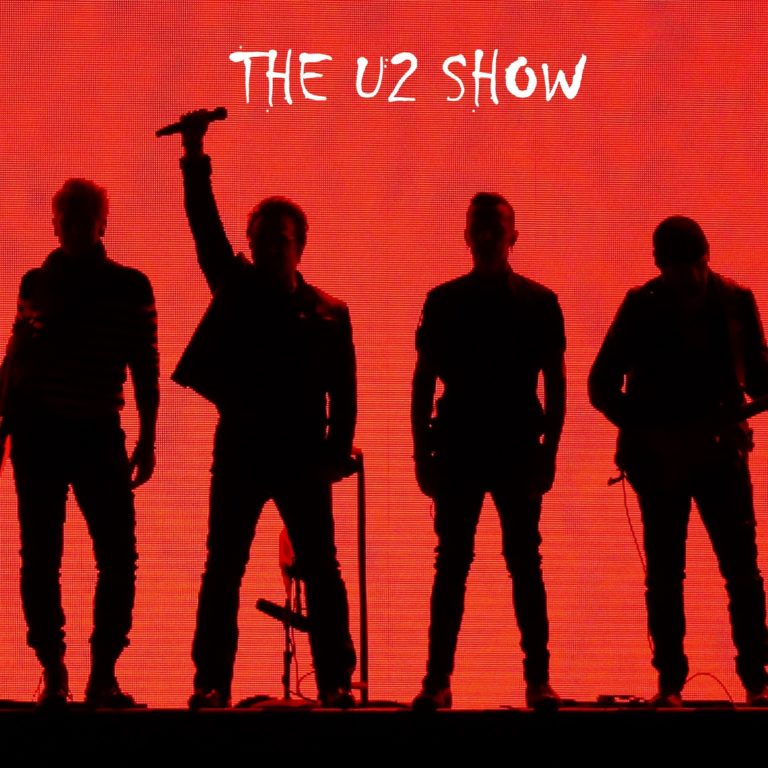 The U2 Show
The World's 2nd Best U2 Show
Performing in THE PREMIER U2 TRIBUTE show is a full time occupation for all of The U2 Show's band members. U2's Music from Boy, October, War, The Unforgettable Fire, The Joshua Tree, Rattle and Hum, Achtung Baby, Zooropa, Pop, All That You Can't Leave Behind, How To Dismantle An Atomic Bomb, and No Line On The Horizon, is duplicated to the "T", as only U2 IMPERSONATORS can.
U2 songs, from "Pride" to "Vertigo", "With or Without You" to "New Years Day", "One" to "Sunday Bloody Sunday", "Elevation" to "Get On Your Boots", are faithfully recreated live. Bono, The Edge, Adam Clayton, and Larry Mullen Jr. IMPERSONATORS make up this U2 Tribute Show. They've been reviewed as "A Beatlemania-like production, re-tooled for the legendary band U2"
The U2 Show's extreme dedication, tenacious attitude, and strict attention to detail has EARNED them a full touring schedule year 'round, and the opportunity to perform at some of the planets most prestigious venues and events. When you witness their live performance, you'll know why their known as "The World's 2nd BEST U2 SHOW" available. Period.
SHOW MORE »