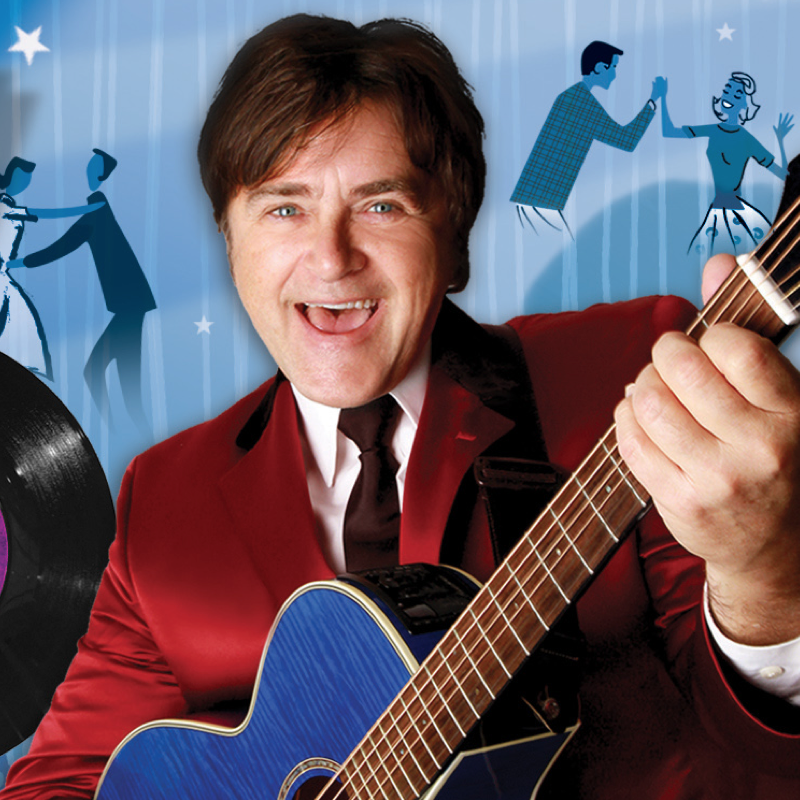 Ian Cooney
From Standards to Bandstand to Woodstock and Beyond
When you're searching for just the right entertainment for your next event, start with Ian Cooney. With his wide-ranging voice and cool blue guitar, he performs the best-loved songs of every generation.
From well-known Standards to British Invasion & Surf hits, from American Bandstand and Woodstock right up to current chart-toppers…Ian is the perfect spark to make your event come alive.
Your guests will connect to his enthusiasm, warmth & upbeat personality. From simply sitting back and enjoying the show to getting them up and dancing…and even singing along, Ian's performance will ensure that everyone is having a ball!
And song parodies are his specialty. Ian will transform your favorite tune with witty new custom lyrics to pay tribute to a guest of honor for any occasion. With a touch of humor and plenty of emotion, a special song goes a long way to make your event even more unforgettable.
When you are searching for an entertainer to be "The Life of the Party", call on Ian Cooney to add sparkle to your next special event.
SHOW MORE »