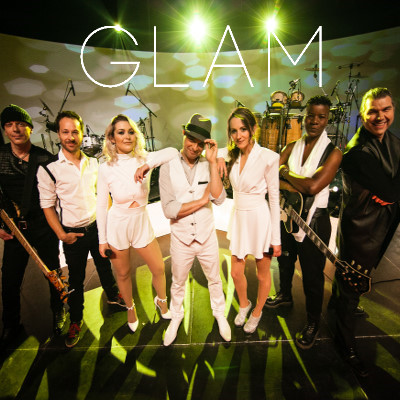 GLAM!
GLAM, a new standard in live entertainment to make your event a sure-fire success. The band's
core rhythm section is comprised of talent that defies the laws of musicianship. With our drum,
bass and wild percussion trio pumping out heavy grooves, and the "First Lady" of guitar dishing
out her signature riffs, this killing machine will leave you breathless on the dance floor.
SHOW MORE »