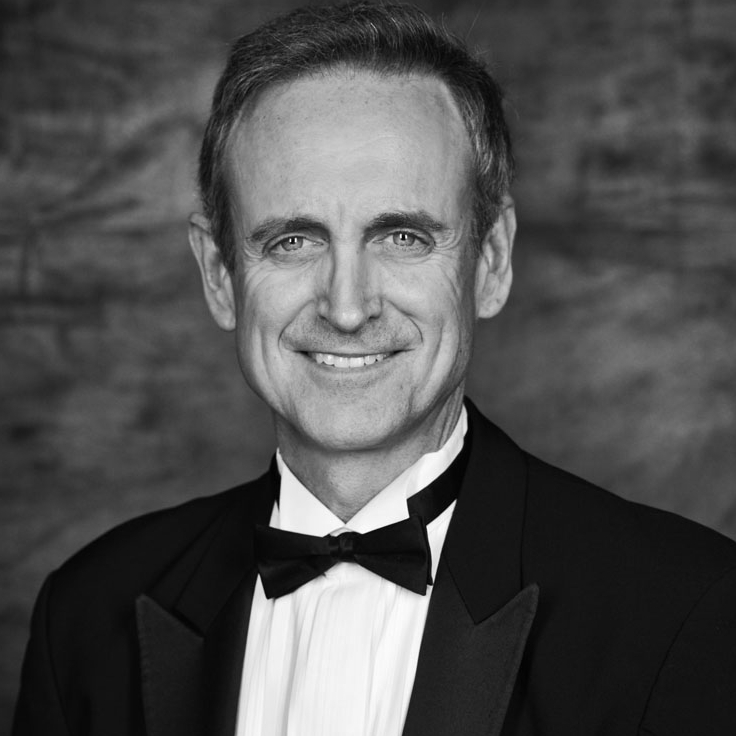 The Book of Bennett
Tribute to Tony Bennett
A homage to the great American Songbook as interpreted by Tony Bennett and performed by Neil Donell.

The media often refers to Neil Donell as "the most recorded voice in the country," and is introduced as "the man of a thousand voices" at the dozens of pop symphony concerts he performs annually across North America.

Neil sings:
"Anything Goes"
"Fly Me to the Moon"
"I Left My Heart (In San Francisco)"
…and many more!
SHOW MORE »
https://soundcloud.com/entertainment-unlimited/bookofbennett3mindemo2m